Soft Enamel Badges
How To Get Your Badges Manufactured By Badges Plus
Send us your idea or logo
Receive a winning quote from us
See your idea come to life with our FREE design service
Get your badges manufactured now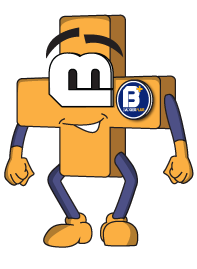 BESPOKE SOFT ENAMEL BADGES
Soft enamel badges are one of the cheaper bespoke badges that we offer, therefore they are ideal for raising funds or if you need to keep your costs to a minimum. It is also known as cold enamel.

Our soft enamel badges can be stamped in almost any material, however they are more commonly stamped in iron, steel or brass.
Soft enamel badges tend to go through less polishing processes but are still manufactured to a very high quality. If required they can be covered with an epoxy resin to protect them and give them a domed appearance.
Badges Plus has the ability to stamp soft enamel badges in steel or brass when requested and we do so using a technique known as photo etching.
Our soft enamel badges are the perfect cost-effective choice for fund raising methods or for distribution as a promotional tool.
ENQUIRE ABOUT OUR BESPOKE SOFT ENAMEL BADGES ONLINE