BADGES PLUS BLOG ...February 2018
Check out the latest news, products and information from Badges Plus blog...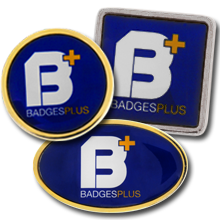 Posted By Badges Plus | 21.02.2018
When it comes to getting the perfect item for your place of work, there is no comparison with a personalised product. When it is personalised, it means more – it achieves more. This is why we at..
READ MORE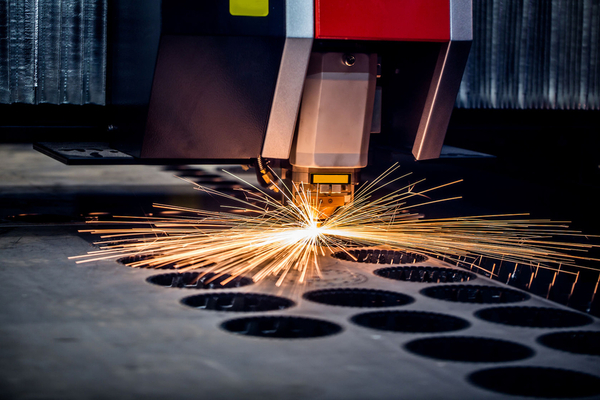 Posted By Badges Plus | 07.02.2018
Laser engraving has been around for some years now, but its popularity has recently surged due to the high-demand in personalised gifts, bespoke memorials, unique..
READ MORE