BADGES PLUS BLOG ...July 2021
Check out the latest news, products and information from Badges Plus blog...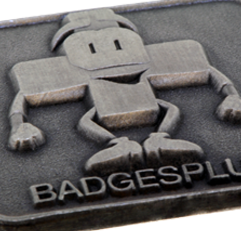 Posted By Badges Plus | 30.07.2021
Custom badges are a fantastic way to let your imagination go wild with design options and fun ways to use your badges. Whether you are looking for badges for your business,..
READ MORE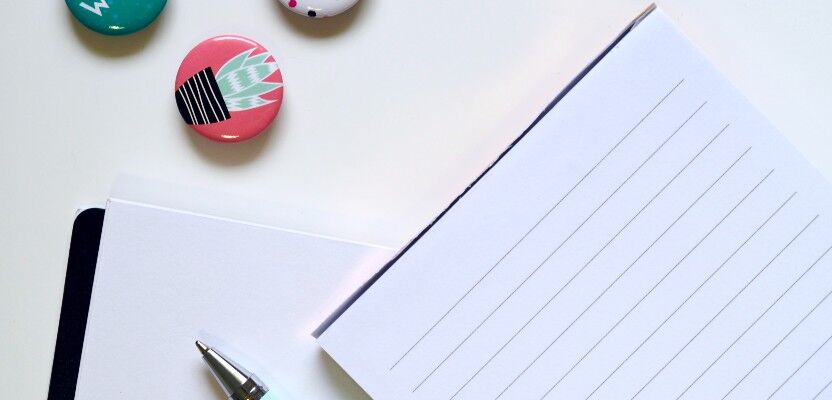 Posted By Badges Plus | 12.07.2021
Branded badges are a great way to share your brand with the world. Whether that is through branded name..
READ MORE