BADGES PLUS BLOG ...March 2021
Check out the latest news, products and information from Badges Plus blog...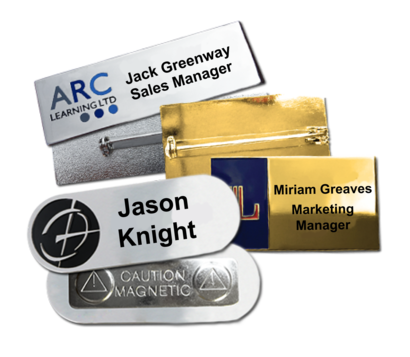 Posted By Badges Plus | 23.03.2021
Whether you work in the automotive industry or in a salon, staff ID badges are an integral part of customer and staff interaction. A staff ID badge can act as a first introduction..
READ MORE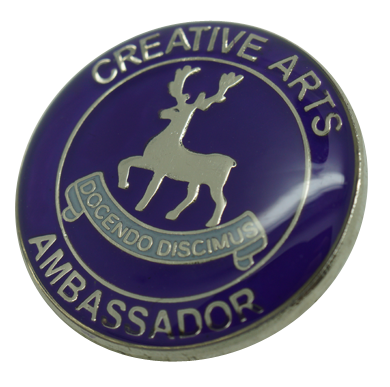 Posted By Badges Plus | 11.03.2021
With all of the upheaval of the past year, schools reopening for pupils marks the start of some sort of normality for students. With students of all ages working from home,..
READ MORE