BADGES PLUS BLOG ...Company Results
Check out the latest news, products and information from Badges Plus blog...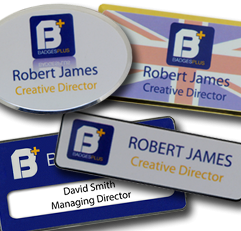 Posted By Badges Plus | 11.06.2018
Though a few benefits of using badges for work may be fairly obvious, there are many others that probably haven't even occurred to you yet! Implementing customised company badges can improve branding, promotion,..
READ MORE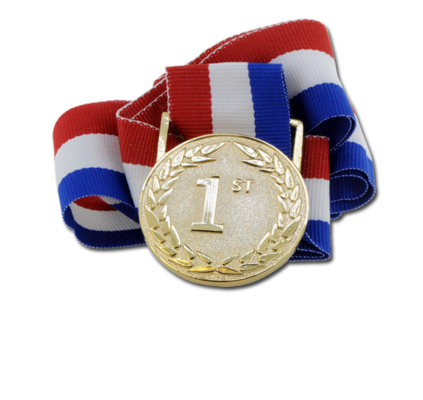 Posted By Badges Plus | 14.12.2017
When someone works hard and perhaps wins a competition, they deserve to be rewarded with something special. Whether it is a bar badge, shaped badge or a medal, Badges Plus has a great range of awards that..
READ MORE