BADGES PLUS BLOG ...November 2018
Check out the latest news, products and information from Badges Plus blog...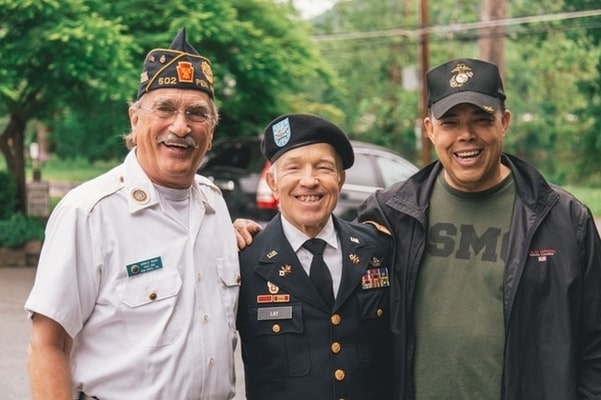 Posted By Badges Plus | 29.11.2018
Personalised items serve a great deal of purpose in almost all circumstances. Personalised products can be designed and manufactured in a novelty manner for presenting as a gift, customised items can be used to aid..
READ MORE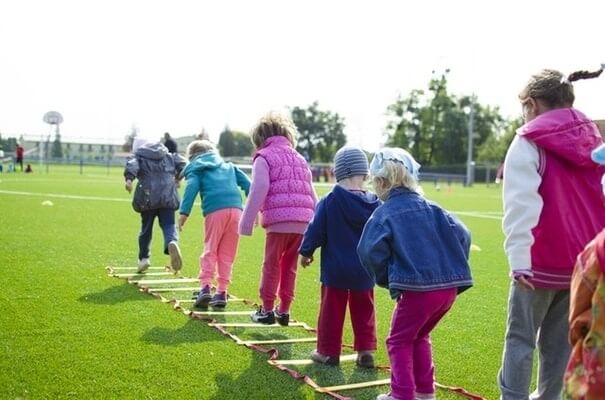 Posted By Badges Plus | 09.11.2018
The most common use of school badges within a school or greater educational environment is as a means of identification, or to signify the position of a particular individual, whether that is a student or a teacher. Frequent..
READ MORE