PERSONALISED CUFFLINKS
CHOOSE CUFFLINK STYLE
After manufacturing customised badges for many years, Badges Plus has expanded skills further to become masters at crafting personalised cufflinks.
Whatever the occasion, we manufacture cufflinks personalised to suit the design you create online and we can have them delivered to you within three weeks.
We are a leading manufacturer of personalised cufflinks in the UK, thanks to fast turnaround, economical prices and the range of styles available. A favourite amongst clients are personalised silver cufflinks, which are available in circular or square, as are our gold cufflinks.
You can upload any image or text giving them a personal touch, making them the perfect option for personalised wedding cufflinks and other major events.
If you have any queries regarding the process, call us on the number below and a member of the, or complete our contact form and a member of the Badges team will be happy to help.
Alternatively, you can begin creating your perfect pair of personalised cufflinks now – designed by you, made by us.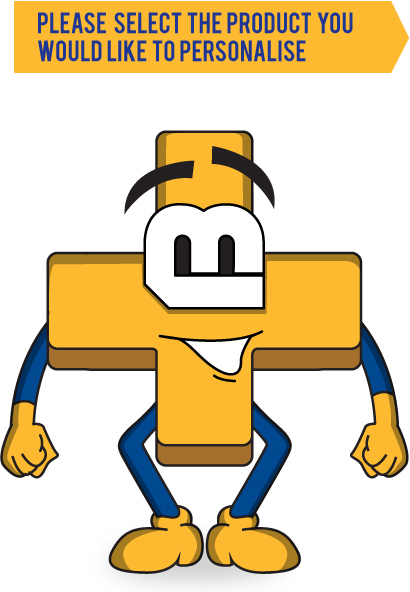 PLEASE BE AWARE TO QUALIFY FOR PERSONALISED CUFFLINKS, A MINIMUM ORDER OF 10 CUFFLINKS MUST BE PLACED.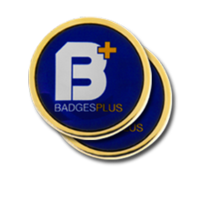 Personalised
Gold Circle Cufflinks
View
Prices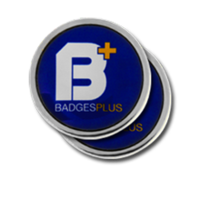 Personalised
Silver Circle Cufflinks
View
Prices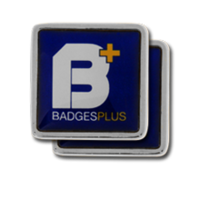 Personalised
Silver Square Cufflinks
View
Prices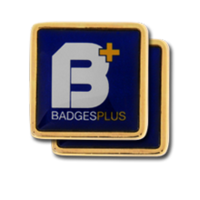 Personalised
Gold Square Cufflinks
View
Prices