PERSONALISED KEYRINGS
SELECT YOUR KEYRING TYPE
Here at Badges Plus, we have been crafting personalised keyrings of the highest-quality for over 35 years and now; using our online system you can design your own keyrings and receive them within just three weeks!
Designing your own keyring has never been easier. Firstly you decide if you would like a gold or silver keyring, select a style and then begin personalising with various colours and adding any chosen images or text.
We fabricate all of our personalised keyrings in the UK, and we have a knowledgeable team on hand to offer client support.
We maintain our standing as one of the most competitively priced keyring manufacturers around, so if you are seeking cheap personalised keyrings without compromising the quality, look no further!
If you need any help you can contact us on the number below, or complete the contact form and we will be in touch.
Otherwise, you can begin designing your personalised keyrings now!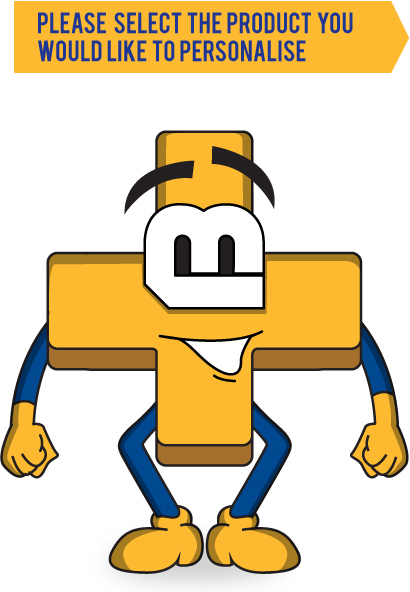 PLEASE BE AWARE TO QUALIFY FOR PERSONALISED KEYRINGS, A MINIMUM ORDER OF 10 KEYRINGS MUST BE PLACED.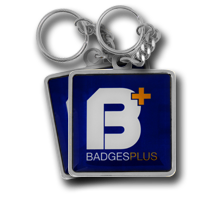 Personalised
35mm x 35mm Square Keyrings
View
Prices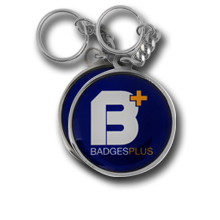 Personalised
35mm x 35mm Circle Keyrings
View
Prices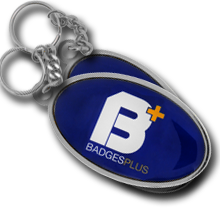 Personalised
27mm x 45mm Oval Keyrings
View
Prices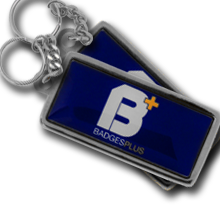 Personalised
22mm x 45mm Rectangle Keyrings
View
Prices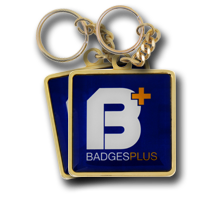 Personalised
35mm x 35mm Square Keyrings
View
Prices
Personalised
35mm x 35mm Circle Keyrings
View
Prices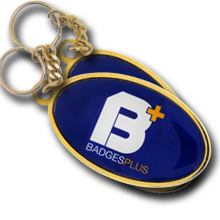 Personalised
27mm x 45mm Oval Keyrings
View
Prices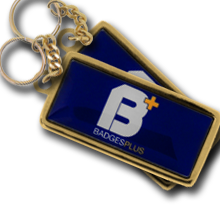 Personalised
22mm x 45mm Rectangle Keyrings
View
Prices