BADGES PLUS BLOG ...July 2017
Check out the latest news, products and information from Badges Plus blog...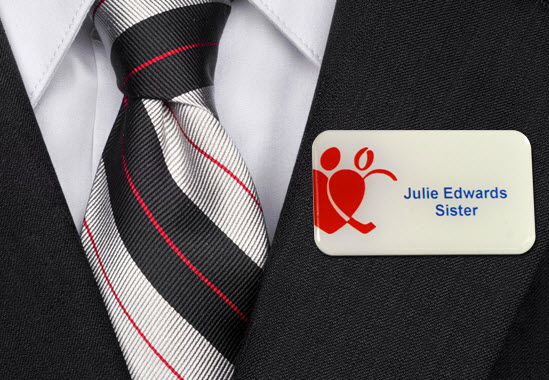 Posted By Badges Plus | 17.07.2017
In larger scale organisations specifically, wearing personalised ID name badges is at the height of importance, and we're here to tell you why. Primarily, identification badges are for just that - to identify..
READ MORE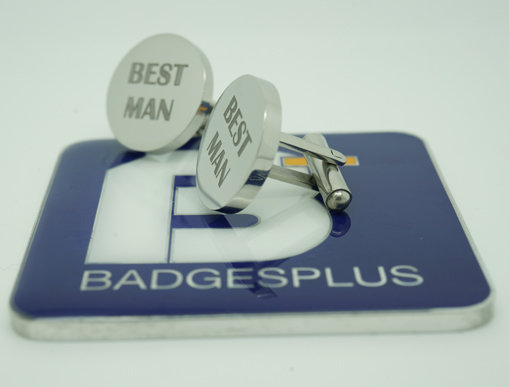 Posted By Badges Plus | 10.07.2017
Badges Plus are proud to now offer laser engraving services, using our state-of-the-art metal engraving machine; the SISMA BigSmark 400F. We have the capacity to engrave badges, keyrings, cufflinks, broches..
READ MORE