BADGES PLUS BLOG ...September 2017
Check out the latest news, products and information from Badges Plus blog...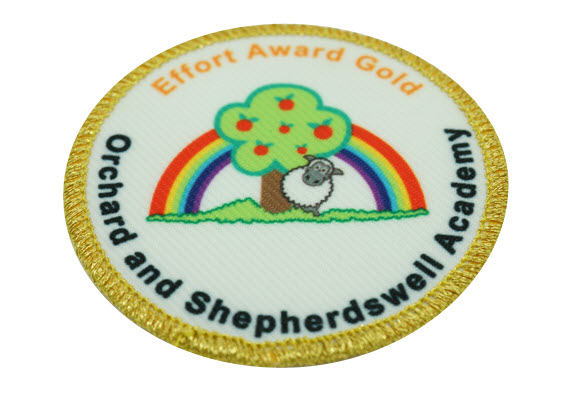 Posted By Badges Plus | 19.09.2017
It's September and we all have a bad case of summer-is-ending blues – back to school and back to work it is. However, it doesn't all have to be bad. Students deserve the very best when they return..
READ MORE