BADGES PLUS BLOG ...April 2021
Check out the latest news, products and information from Badges Plus blog...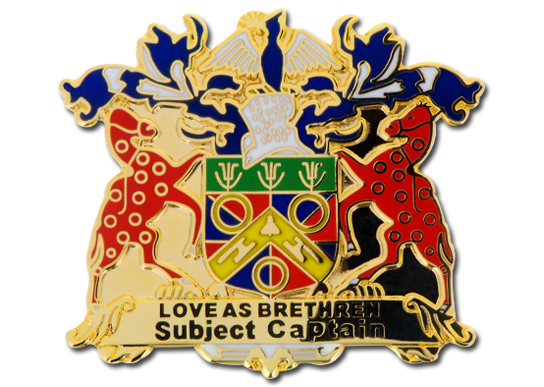 Posted By Badges Plus | 23.04.2021
Enamel badges are a timeless pin badge type offering quality design paired with longevity. From the fantastic value..
READ MORE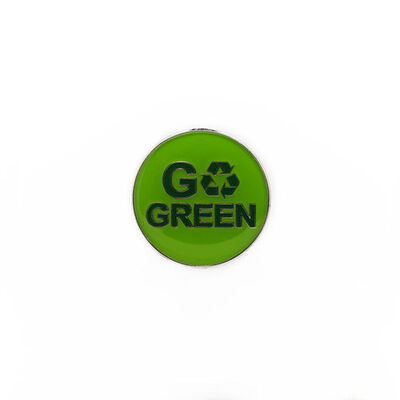 Posted By Badges Plus | 12.04.2021
Earth day is celebrated internationally each year to celebrate the natural wonders of the world and raise discussions on how we can work harder to protect our planet. As..
READ MORE