BADGES PLUS BLOG ...August 2021
Check out the latest news, products and information from Badges Plus blog...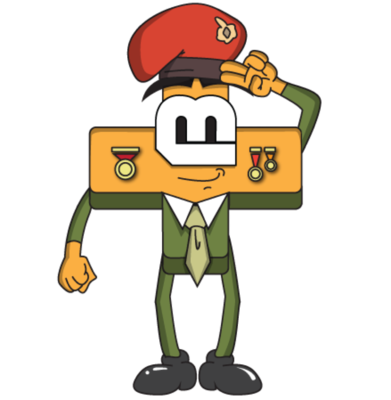 Posted By Badges Plus | 25.08.2021
Medals are a great way to reward hard work and finish off a brilliant event. If you are looking for bespoke..
READ MORE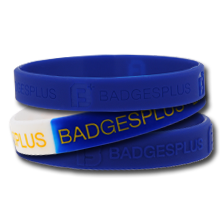 Posted By Badges Plus | 19.08.2021
When it comes to promotional tools to help raise brand awareness for your business or charity, custom merchandise is ideal. Designing custom merch with Badges Plus is a..
READ MORE