3 Benefits a Business Can Gain from Using Promotional Products
Posted By Badges Plus | 02.10.2017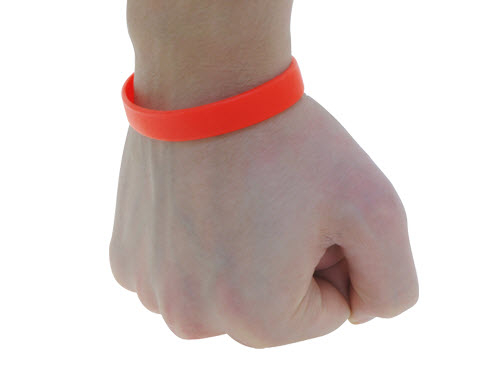 Whether it's within your store or at a trade event, offering promotional products to your customers or contacts is an excellent way to market your brand. Despite their small size, simple promotional gifts such as badges, cufflinks and key rings that showcase your company logo or name can make a huge impression. Here are some additional benefits that professional-looking promotional products can bring to your business.
They encourage brand loyalty
When your customers, both prospective and existing, receive free promotional merchandise from your company it can make them feel more loyal and positive towards you. This entices them to buy from you rather than one of your competitors, which can increase your revenue and help you to continue developing your brand.
They are a business-card alternative
While business cards continue to be as popular and effective as ever, promotional products can showcase your company's name and contact details in a more fun and imaginative way. This is likely to make a more long-lasting impression on your customers and networking contacts and encourage them to work with you in future.
They are affordable and long-lasting
Compared to other forms of marketing, promotional gifts are one of the most affordable options available for businesses. Not only that, these items are often kept for a lot longer than other marketing methods such as flyers which means that they continue to promote your business for a longer period of time. This makes them even more cost-effective.
Here are Badges Plus, we can create high-quality personalised promotional gifts and bespoke products ranging from enamel badges to wrist bands and lanyards that you can use to promote your business more effectively.
All of our items are designed and manufactured by our talented team in a variety of styles and finishes to suit both your requirements and budget. Call us or complete our contact form to speak to a member of our team so we can help you start creating the perfect promotional materials for your business today.
Back To Blog
Click on an image to view full size