Custom Pin Badge Design
Posted By Badges Plus | 21.09.2023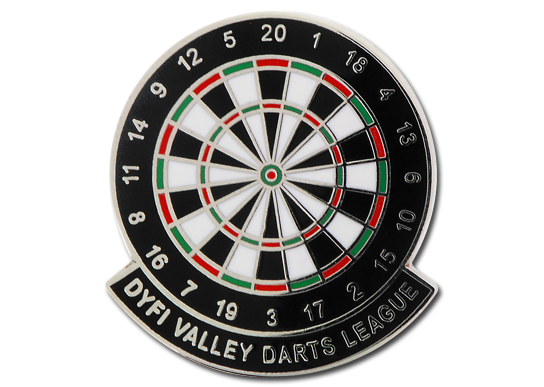 Custom Pin Badge Design
At Badges Plus, we're the UK's largest custom pin badge manufacturer and produce countless designs for every type of industry. If you've been wondering how custom pin badge design works, take a look at our complete guide including how we bring your pin badge ideas to life and how we can help you design a custom pin badge from scratch.
Designing Custom Pin Badges
When creating custom pin badge designs, there are two typical routes to follow. If you already have a design in mind and want to get started manufacturing your custom pin badges then you'll take a slightly different route some someone who has a few custom pin badge designs but isn't sure how to get started. Both routes will benefit from the expert guidance of the UK's largest custom badge manufacturer.
Bring Us Your Custom Badge Designs
If you already have a design for your custom pin badge and know exactly what you want it to look like, simply send us your badge design and we'll be able to create your custom pin badges for you. You'll be able to choose from our wide range of different pin badge types from die struck pin badges to printed metal badges to two-tone or soft enamel badges. The possibilities are endless and our helpful team will be there to guide you every step of the way.
Let Us Help Design Your Custom Pin Badges
Have an idea but unsure where to start? Our in-house badge design team is ready and waiting to bring your badge ideas to life with a custom badge design. We'll work with you to create a custom badge design that fits your ideas and needs with expert advice on things such as logo placement, colours and finishes to create your perfect pin badge effortlessly.
Custom Pin Badge Uses
Custom pin badges can be the perfect item to use for everything from business networking events to commemorative milestones to 'just for fun' gifts. We work with schools, businesses and charities alike to create custom button badges with our design your own badge service. Personalised pin badges can be a great reward tool in schools and collages but can also be the perfect subtle way to represent your club or team at events or out in the world.
Talk to Badges Plus About Designing Your Own Pin Badges Now
Badges Plus are the UK's leading specialists in custom pin badge design. We manufacture all badges on-site in the UK and have a team of experts ready and waiting to help bring your ideas to life. To find out more about our custom made pin badges, take a look at our dedicated service page. Alternatively, contact our pin badge experts online or by calling 0121 236 1612 now.
Back To Blog