Laser Engraving Services from Badges Plus
Posted By Badges Plus | 14.09.2021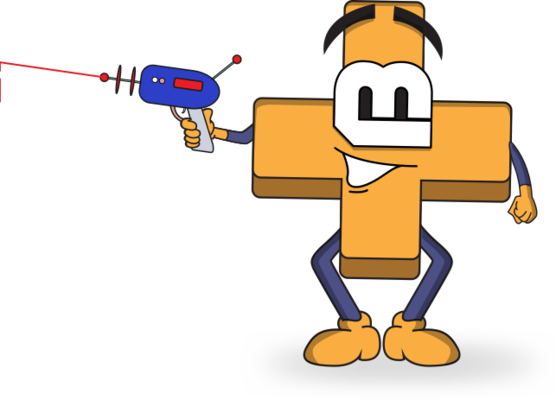 Whether you are looking for metal engraved products for your business or want a personal message engraved on a ring or pendant or a loved one, Badges Plus' laser engraving services provide a dedicated, premium service to suit any budget. With high-tech equipment and a dedicated team, we have become one of the leading laser engraving services in the country. Here's what you should know about our metal laser engraving services.
Why Use Laser Engraving?
When it comes to creating a clear, durable finish on metal designs, metal laser engraving is the only way to go. Using laser engraving is an extremely durable technique that can be cheaper than going down the tooling route for small numbers and quickly creates a precise design on your chosen engraved product.
What Can I Have Engraved?
When it comes to laser engraving, there is no limit to what your imagination can create. Some of our most popular engraved products include personal items such as engraved cufflinks, ring engravings, engraved pendants and engraved charms. We also frequently engrave keyrings, coins, medals, tankards, hip flasks and more. If you have a metal product you would like engraved, simply contact our team to find out about our metal engraving process and we will be happy to help.
Why Use Badges Plus' Metal Laser Engraving Services?
When it comes to metal engravings, we know our stuff. We have been engraving products for businesses and individuals for over 40 years and have kept our techniques right up to date whilst still retaining the same level of quality in our UK-based engraving company. We have a dedicated engraving team that utilise sophisticated engraving machinery such as our SISMA BigSmark 400F to produce high-quality metal engravings with the option to create engraved designs up to 10CM square with ease.
The Metal Engraving Process
We have honed our skills to ensure only the highest quality metal engravings with our modern laser engraving methods. Our in-house design team can create a design that suits you ready for your bespoke laser engraving. At Badges Plus, we provide a full-process engraving service so everything from design to manufacture to keep your engraving costs low for everything from business logo engravings to novelty gift engravings.
What Types of Bespoke Laser Engravings Does Badges Plus Create?
When it comes to bespoke laser engraving, we work hard to only create the highest-quality products. If you are looking for custom metal engraving for business, we can create a custom design based on your company logo or motto for items such as ID cards or badges or cufflinks carrying your company logo. For those looking for custom engraving for gifts, we can engrave most metal surfaces with a distinct, durable design that will be treasured for years to come. We put the emphasis on a clear, accurate cut to really make your message stand out.
Get Started With Your Custom Laser Engraving Now
With competitive prices, a fast turnaround that doesn't compromise on quality and professional service based on years of experience, Badges Plus is the top choice for custom laser engraving services in the UK. If you are looking for a premium laser engraving service to suit your budget, contact Badges Plus now to find out more about how we can bring your engraving ideas to life.
Back To Blog