New Year School Supplies From Badges Plus
Posted By Badges Plus | 19.07.2022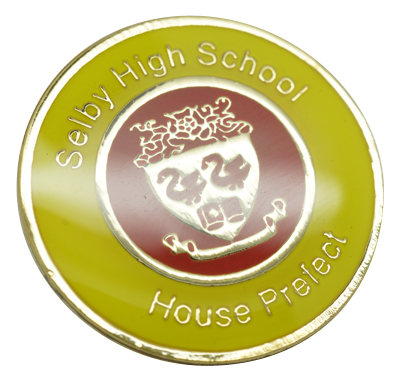 Now that the summer is in full swing with hot weather ahead, it is time to start thinking about stocking up for the new school year with academic supplies. At Badges Plus, we provide a wide range of school supplies and branded school products to help see you through another successful academic year.
Custom School Badges and More for the New School Year
As part of our school range, we provide the ability to fully customise your school supplies with your school's logo and colours for a truly personal approach to school badges, lanyards and more. Our in-house designers can help you come up with a design, or you can submit your own design to be made into one of our products with a wide range of options when it comes to materials and styling. This is in addition to our main range of school supplies which stocks everything you need for the new school year.
Why Buy School Supplies from Badges Plus?
Based in Birmingham, Badges Plus has been working alongside schools and educational establishments for a number of years to create reliable, cost-effective school badge supplies and more. From embroidered school badges to school staff ID badges, we provide a trusted service with a price match promise and a dedicated account manager that won't let you down. We even provide a free design service and a discount on bulk orders to help ease the process of ordering new school year supplies.
School Council Badges and More
If you are looking for new school badges to give your school supplies a restock, our main academic badge collection is perfect. We stock school council badges, prefect badges, head girl badges and much more with everything you could need for academic badges for your school year. If you are looking for subject-specific school badges, we cover most school subjects and extra-curricular activities and can create badges to fit your school needs.
Start a New Incentive With Brand New School Badges
Whether you are looking for a way to encourage students to be more environmentally conscious, want to reward those who go that extra mile for others or want to start a whole new initiative for your school, Badges Plus have the badges to help. We have a large stock of school incentive badges including school reader badges and more to help encourage your students to go the extra mile this year.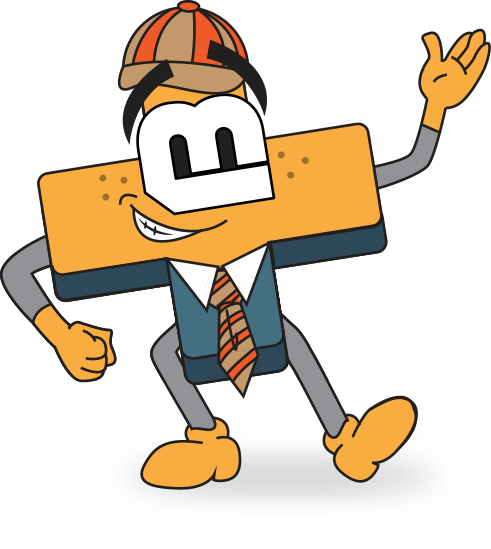 School Staff ID Badges
Are you looking for a secure way to identify staff members in your school? At Badges Plus, we provide a selection of made-to-order school ID badges including school pin badges, school name badges and staff ID lanyards and ID card lanyards. Whatever you are looking for to help keep your school secure with staff ID, the wide selection of school supplies at Badges Plus has you covered.
School Medals and Rewards
Are you looking for a way to reward students who go above and beyond? Perhaps you are looking for sports day medals or school wristbands to celebrate an occasion? Our wide collection of schools rewards has everything you need with plenty of school medal and wristband options to choose from. In our sports day medals range we have gold, silver and bronze medals to choose from as well as 'well done' medals perfect for rewarding hardworking students.
Looking for More?
If you are looking for more from our school supplies, take a look at our dedicated school's page here to find out more about the different products we offer. We've been creating school badges for students teachers and staff alike for a number of years and provide a cost-effective, professional service to help you get the new school year off to a good start.
Contact our dedicated school's department on 0121 236 1612 to get started or take a look at our school collection to find out more.
Back To Blog