Relive your Childhood Days; Sport Personalised Products!
Posted By Badges Plus | 06.03.2019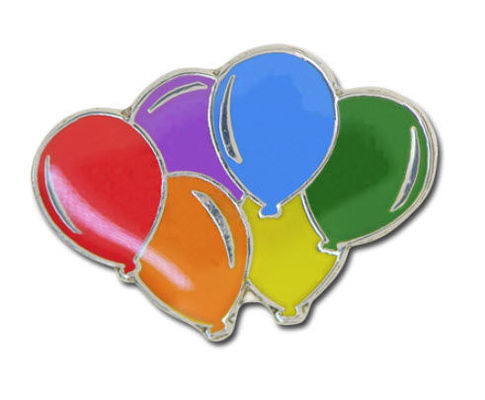 There wasn't anything better than winning an award when you were a child. Whether it was from a competition or simply by being a model student – whatever the reason, it was a feeling like no other. Why? Because we received those impressive awards. Badges, medals, trophies, certificates, wristbands – the lot! The way it shined was enough to make all your friends jealous, and your parents ever so proud.
This tradition for our youngsters should never die-out. It pushes them to achieve; to strive for bigger and better. There should always be something that helps children work hard for a result – it's positive reinforcement. Whether you are from a charity, a youth club, a school or somewhere else, helping your children to feel accomplished is a crucial part of their development. It gives them the first taste of achievement, hard work, rewards, authority and hierarchy. When you're named a prefect, for example, you feel like your title is solidified by the badge that makes it so.
Remember how it felt to have your name called out by the head teacher in front of your peers? You would walk the aisle, shy or maybe grinning, to the song of applause. You would shake the teacher's hand, receiving a badge or a medal that you know you deserve. You were a champion at that moment. Every child deserves to feel that way at some point in their lives, and the right award can give them that feeling.
In the UK, we are always trying to better our schools and the growth of our children. At Badge's Plus, the UK's largest custom badge manufacturer, we are British to our core. Our quality products are designed and manufactured right at home in the UK, so we care about our nation's future – our children. With affordable prices, we make sure every product is of the best quality for you and personalised to your needs. We help charities, schools and even businesses with bespoke badges, merchandise and awards to bring back that childhood feeling of achievement. Though a badge or a medal may be small, the right one can mean a great deal to a growing child.
Back To Blog
Click on an image to view full size