Bespoke Products You Might Not Know We Create
Posted By Badges Plus | 13.06.2023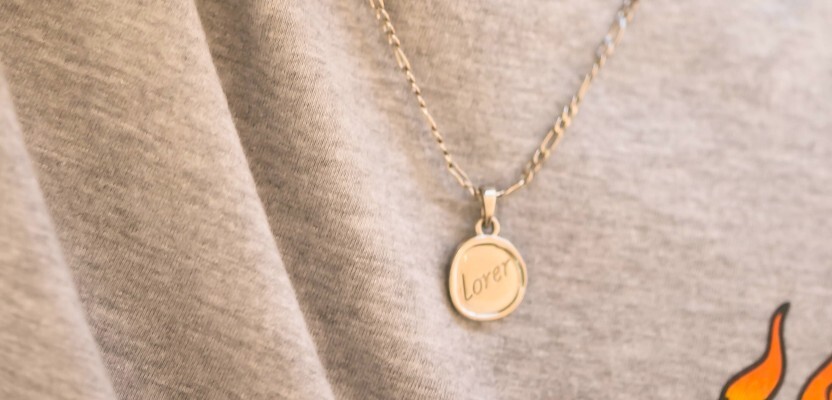 Whilst you might know us for our badges, with our in-house design team and state-of-the-art machinery, we also specialise in a whole host of bespoke products for individuals and resellers alike. Our engraving machines such as our laser engraving machine can create custom designs and high-quality etchings on a wide range of products from bespoke needle minders to custom car badges, plaques and more. Our bespoke products make the perfect gifts and are also ideal for collectors' clubs, car enthusiast meetups, sports teams and more. Here are just a few of the bespoke engraved products you might not know we sell.
Bespoke Needle Minders
Do you have a sewing or embroidery fan in your life? Perhaps you are part of a local sewing group and would like a commemorative set of magnetic needle minders to give to group members. Our custom needle keeps can be designed to fit your ideas and can show a logo or image of your choosing. We create enamel needle minders with magnetic backs for useability and have a range of options to choose from. If you need help designing the perfect needle minder, our in-house design team is here to help and can help transform your ideas into reality.
Contact our team to find out more about custom needle minders
Bespoke Car Badges
We've created countless custom car badges for classic car enthusiasts and car clubs. We can create custom designs for any type of vehicle such as classic scooter badges, classic car emblems and custom car badges for a variety of uses. Our bespoke car badges are the ideal gift or memento for clubs and individuals alike. Read our blog to find out more or enquire with our team to find out more.
Contact our team to find out more about bespoke car badges
Bespoke Tie Pins
Whether you are looking for a bespoke tie pin to give as a gift at a wedding or big occasion or are looking for a custom tie pin for business purposes, our team are perfectly equipped to bring your ideas to life. We can engrave messages, logos and more on high-quality tie pins to order. Our tie clips can be made completely unique to the wearer through engraving dates, names and more in-house with our professional design team on hand to help with any design needs you may have to bring your ideas to life.
Find out more about our bespoke tie pins
Jewellery Engraving
Already have the perfect gift for your loved one but want to add a personal message? Our state-of-the-art engraving machines can add your choice of design or wording onto your jewellery to create the perfect gift or commemorative item. We can engrave rings, pendants and more, simply enquire with our team to get started with your custom jewellery engraving.
Contact our team to find out more about jewellery engraving
Find Out More About Bespoke Engraved Products
Have an idea of something you want a custom design for but don't see it here? Contact our team to find out more about the bespoke services they offer. We can engrave on a number of metal products with high precision and our in-house design team are ready and waiting to help with your design needs. Contact our team online or by calling 0121 236 1612 now to find out more.
Back To Blog