Make the Most of Your Event with Branded Products
Posted By Badges Plus | 24.02.2020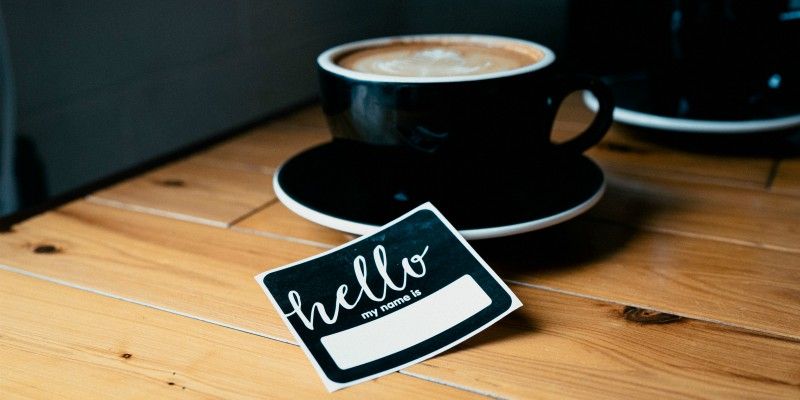 Whether you are planning a charity fundraiser or promoting your company at a key event, promotional branded products from Badges Plus can help share your name and keep your brand in the mind of potential customers. Promotional products are a brilliant way to draw customers to your stand in a busy shared venue or bring back fond memories of an event they have taken part in. As the saying goes, 'everyone loves a freebie' and branded products can help keep your name within sight well after the event.
Personalised Wristbands
Perfect for adults and kids alike, wristbands are a great take-home reminder of your event or brand. Whether you are treating participants with a branded wristband at your charity run or want a fun way to promote your brand at an event, wristbands can inject a bit of fun into your promotional products.
Offering a free wristband as a reward for signing up or filling out a survey are great incentives, they also help attract people to your stall if you are attending a trade or other event where you need people to visit.
Branded event wristbands can also be a great ticketing tactic. You will be able to see at a glance who should and shouldn't be there if they are wearing the event wristband. These are also great tools for social sharing, as posting pictures of event wristbands is very popular.
Branded Keyrings.
Keyrings are something people carry with them everywhere and will stay in place for years to come, along with your name. Blending usability and flair for design, you can create your own keyrings using your brand for a reminder of your event or brand well after the day.
Why not use your branded keyrings at events as an incentive to sign up to your mailing list, give feedback on the event and more?
Event Lanyards
Lanyards can be a fantastic piece of advertising for events. Your brand name will be up front and centre for people to see and take home as a memento of the event. Any pictures taken during the event, be that promotional shots or selfies, will feature your brand name and colour. A very useful tool for branding an event.
Lanyards are also a good way to differentiate between areas of your event. Different colours could indicate different areas or different activities individuals are booked on to. They are a quick and easy way to make the distinction between staff and attendees whilst pushing your brand colours and logo.
If your event is targeting students or professionals, lanyards can be a great event freebie to take home. Your branding could hold future ID tags and student cards and raise awareness in numerous new circles.
Add a Touch of Luxury With Cufflinks
If your event is a more formal occasion, cufflinks could be the perfect, subtle promotional item to give to attendees. Whether this is an external training event where you want to get your name seen or your team members are suiting up for a business networking event. Get your name out there with a sophisticated edge.
If your event is a wedding, personalised cufflinks can create a touching memento of your day and are great gifts for guests to celebrate the occasion.
Adding your logo and branding to promotional event merchandise make sure that potential customers remember your name. If you are looking for branded merchandise for events at a low cost, Badges Plus has a wide range of branded items to choose from.
Shop personalised products now. Or, Get in touch and discover our range of promotional products perfect for events.
Back To Blog